Our laboratory

The main mission of GEMaC laboratory is to run fundamental research with perspectives of application in the fields of physics and material science for tomorrow's electronics and information processing and storage.
Our research
The research activities of our lab are based on a common expertise in physics and material science in the field of wide gap semiconductors, functional magnetic oxides, molecular materials and nanooptics.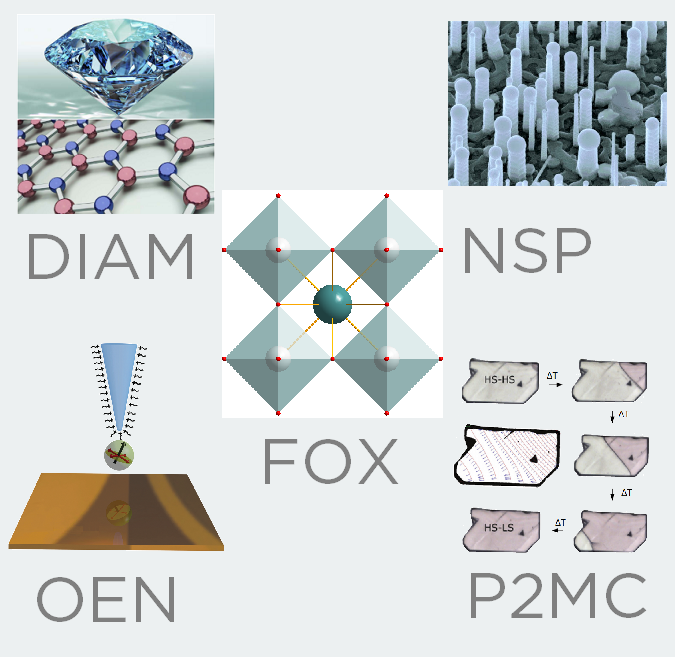 Experimental facilities

The research activities in GEMaC are based on an important experimental infrastructure dedicated to material elaboration, growth, and characterisation, as well as investigation of their properties.
Julien Barjon, diamond researcher
Joseph Scola, researcher in GEMaC
Reaching GEMaC
GEMaC laboratory is located on the campus of the
UFR des sciences
in Versailles (France), Fermat building, 45 avenue des États-Unis.